AYUSH AYURVEDA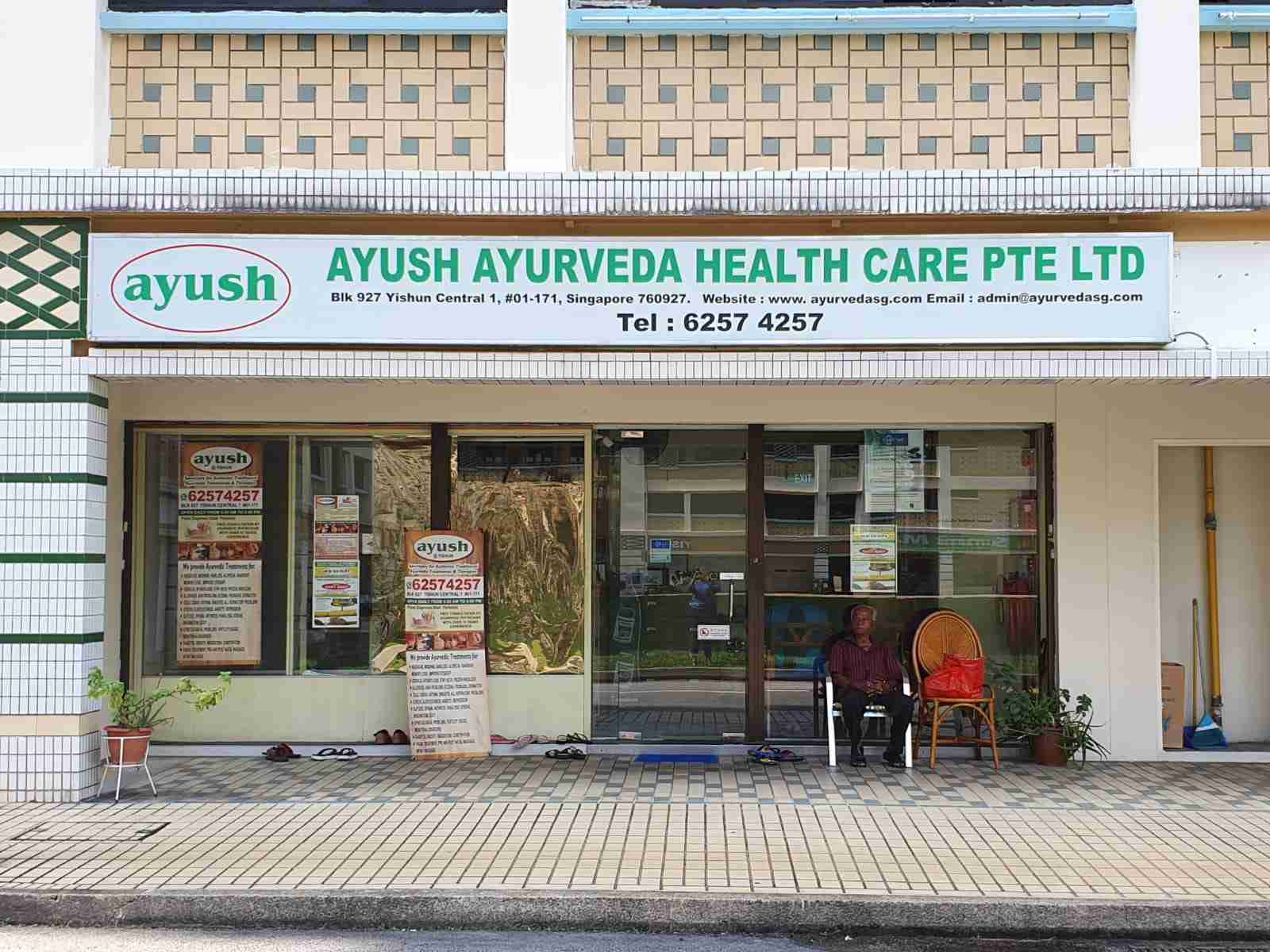 Ayush Ayurvedic Pte Ltd was established in 2008. Its primary goal is to provide a holistic and natural means to good health, emotional well-being and to enhance every aspect of ones life.
The practice today is the sanctuary for authentic traditional Ayurvedic treatments; encompassing consultation, therapies, massages and the dispensation of Ayurvedic medications
All the treatments are offered at an affordable cost. We can show you the way to a natural, safe and effective approach to health care.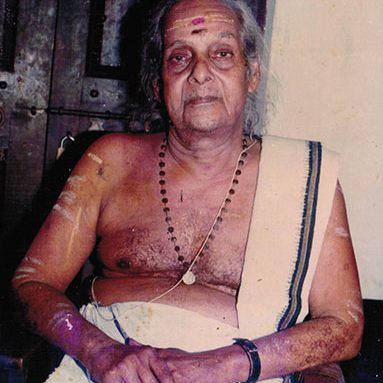 Bhramasri Ashtavaidyan Vaidyamadam Valiya Narayanan Namboothiri
Dr Ajith's guru Bhramasri Ashtavaidyan Vaidyamadam Valiya Narayanan Namboothiri is our mentor and inspiration. The guru was an esteemed physician belonging to the Ashta Vaidya tradition known as "Vaidyashastra Mahodadhi", a title conferred on him by his Holiness The Sankaracharya of Kanchi Kamakoti Math, Sri Sri Chandrasekhara Saraswati Swamigal. He stayed with his guru for four years and learned practical skills of Ashta Vaidya, particularly in the Vaidyamatham tradition.
OUR GOALS
To bring the wealth of goodness available in the 5000-year-old Ayurvedic system of medicine and introduce it to the modern world for natural well-being, healing and cure. The well-documented, systematised knowledge handed down by a lineage of great practitioners for generations, Ayurveda comes backed by research and proof that is as old as its origins.
OUR ADVISORY PANEL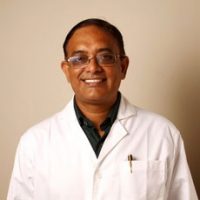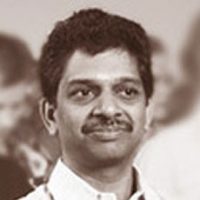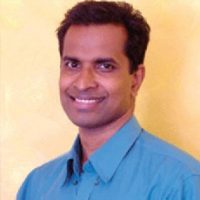 AYUSH THERAPISTS

Little India Branch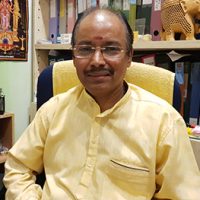 Director And Principal Consultant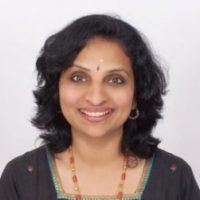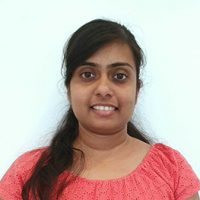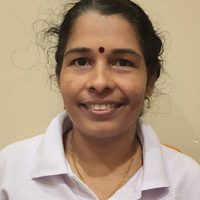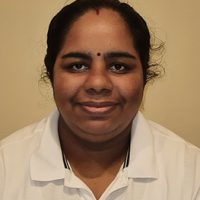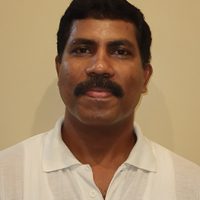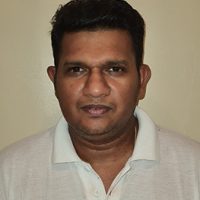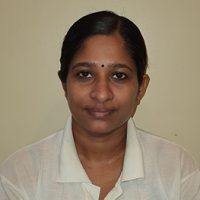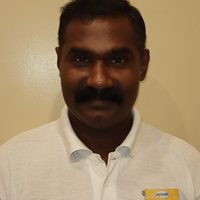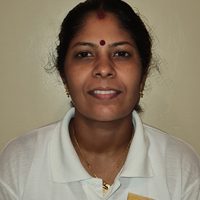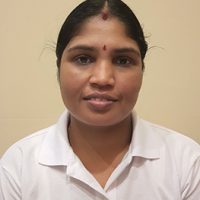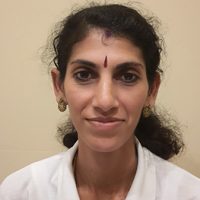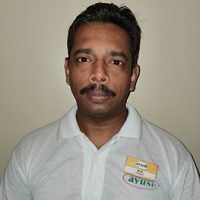 Yishun Branch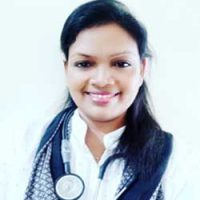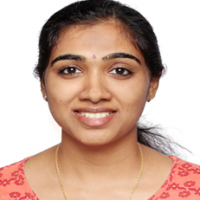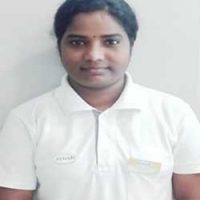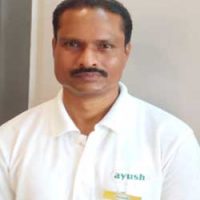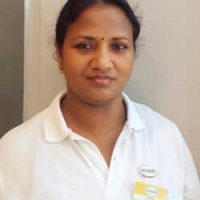 Jurong Branch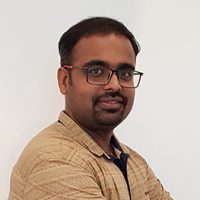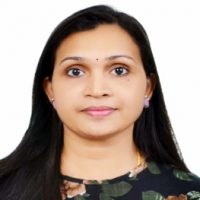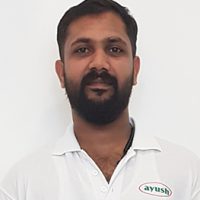 KALLOOPARAMBIL JOSHY LIJO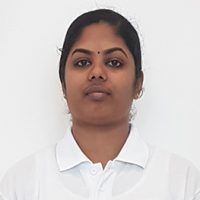 Johor Bahru Branch